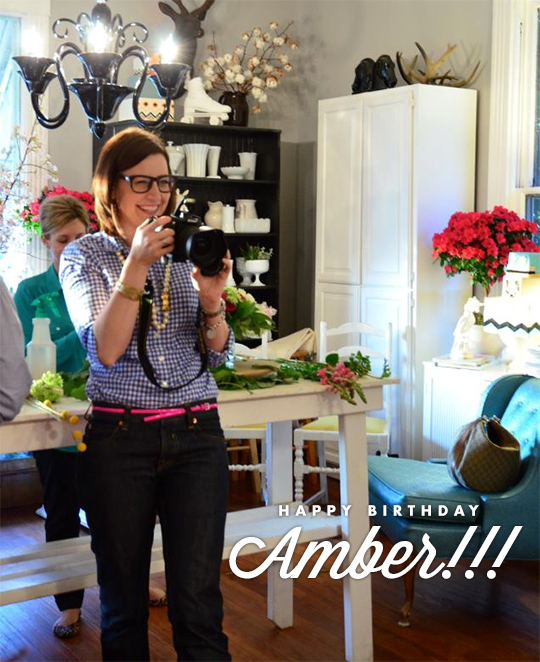 For those that don't know, today is Amber's 29th birthday. So I'm putting a post up in case any of you guys want to wish her a Happy Birthday (I'll start: Happy Birthday sweeheart!).
I didn't do anything huge for Amber (as we are already bleeding hundred dollar bills in the build process). I just got her the clutch from the post on Friday and some Rifle Paper cards (we all know how Amber loves Anna Bond).
I actually had already bought the clutch before she started working on that post and when she sent me a pic of the mood board to review, I responded "I don't really like that clutch, how about this one…" and linked to this one. She said she thought it was weird that I found it so quick, but didn't think too much about it.  I just smirked to myself.
She's pretty busy today with a baby shower for a friend of ours, but hopefully I can take her out somewhere tonight and we can watch the season premiere of Breaking Bad! Sounds like a solid birthday to me!
If you have a sec, leave a comment and tell her Happy Birthday! It means a lot to her when you guys comment.