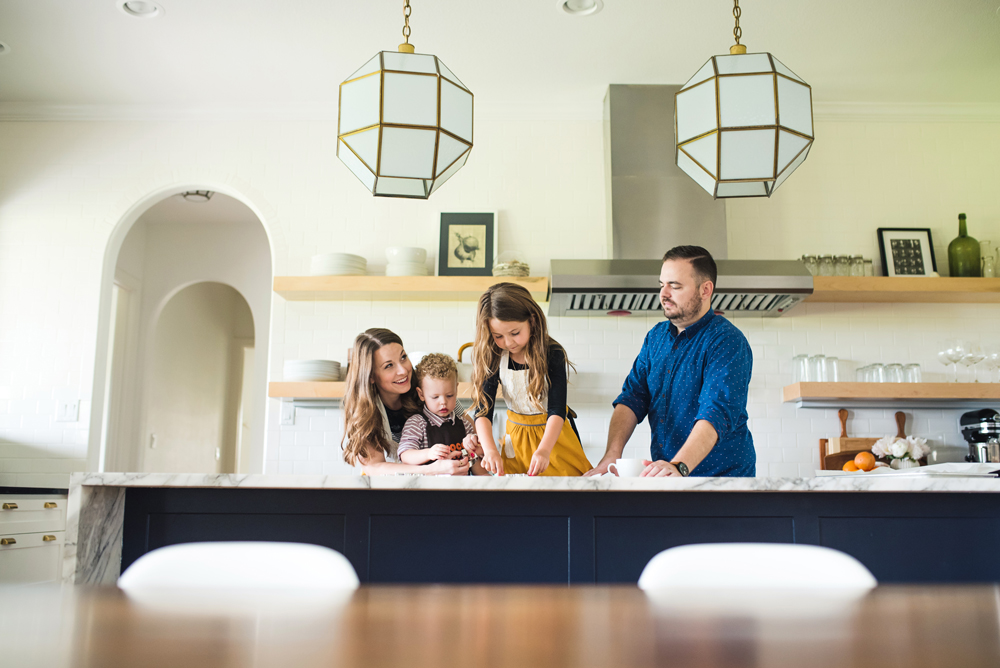 Welcome to Wills Casa. We are the Wills – Nick, Amber, Ramona, and Beckett. This blog is where we will chronicle our latest projects, purchases, and obsessions. There are really no rules about what we say here – a little DIY, a little design, a little party, a whole lot of entertainment.
We built a house in the Dallas/Fort Worth area. Now it's time to decorate that mo without going broke or losing our mind. Staying married would be a plus too.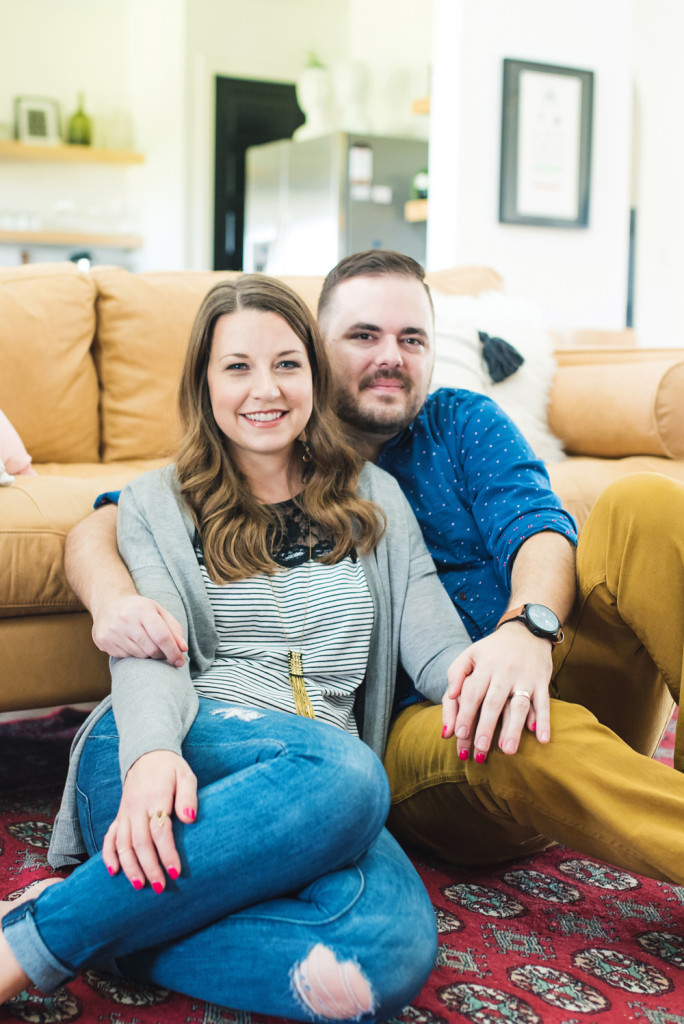 Amber is a former elementary school teacher turned stay at home mom turned realtor because one can never have too many careers. She's the muscle behind the operation. Most DIY projects done on the blog are her doing.

Nick is a corporate finance wizard by day and home blogger extraordinaire at night. He's more big picture with the blog and house decisions. Most of the design elements around the blog are his doing. Basically he keeps everything looking good unless you are referring to the cleanliness of our house.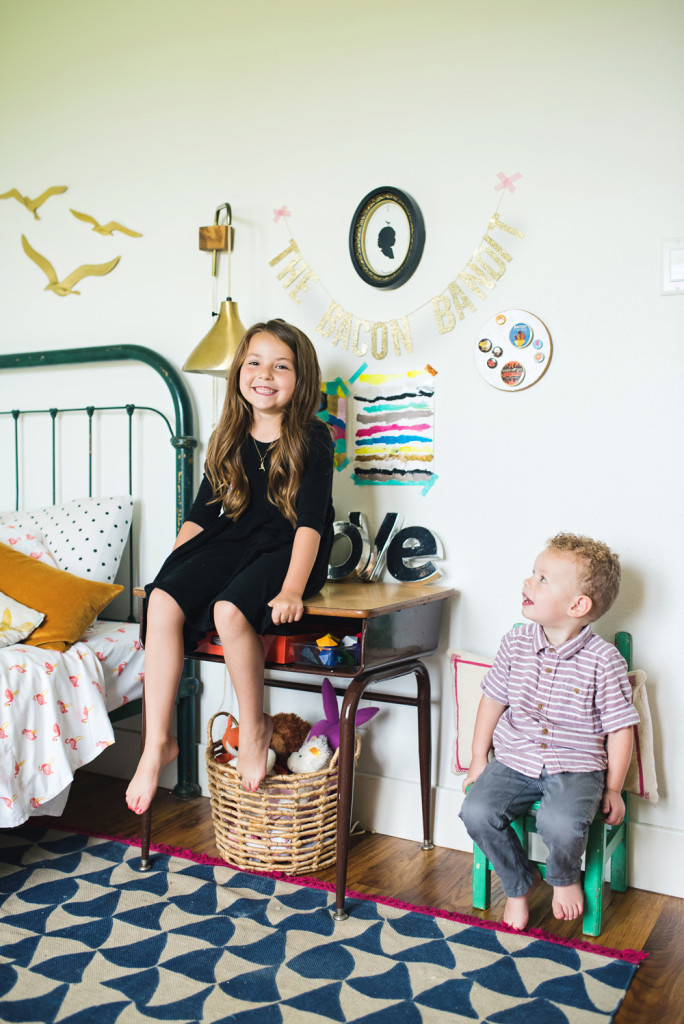 Ramona is the most crafty of all Wills. She's also a morning person, so she might not be a Wills after all. Beckett is an explosive little ball of energy with the curliest hair. Parenting these 2 is the greatest joy and the most challenging. We love our little family and our current stage of life even if it's total chaos sometimes.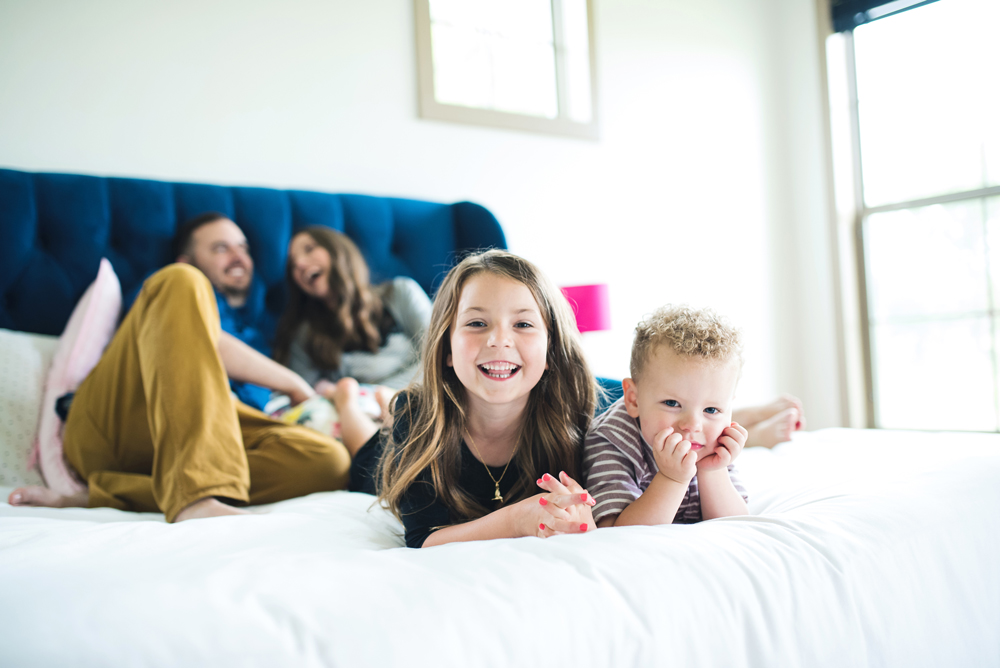 Hope that you join us as we merge our styles together to create a home that's uniquely us while simultaneous raising our littles and balancing life.
Photos by the very talented and wonderful Reverie Photo Co