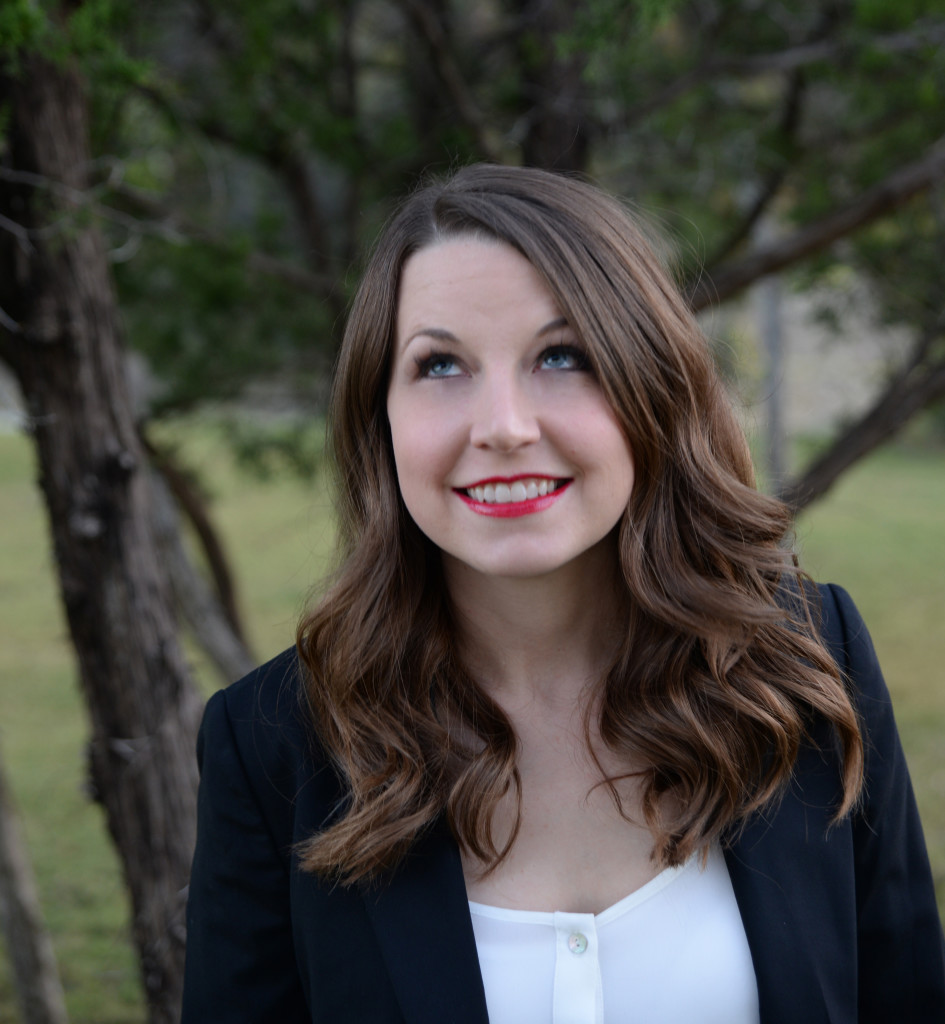 There are so many ways to start a blog post after you've been MIA for months. Do I say sorry? Explain what I've been doing? Ignore the fact I haven't posted and pretend it hasn't happened? Let's just imagine that I've done all those things. You've just forgiven me, and there's a silent agreement to never speak of such things again. Now onto what we've been up to…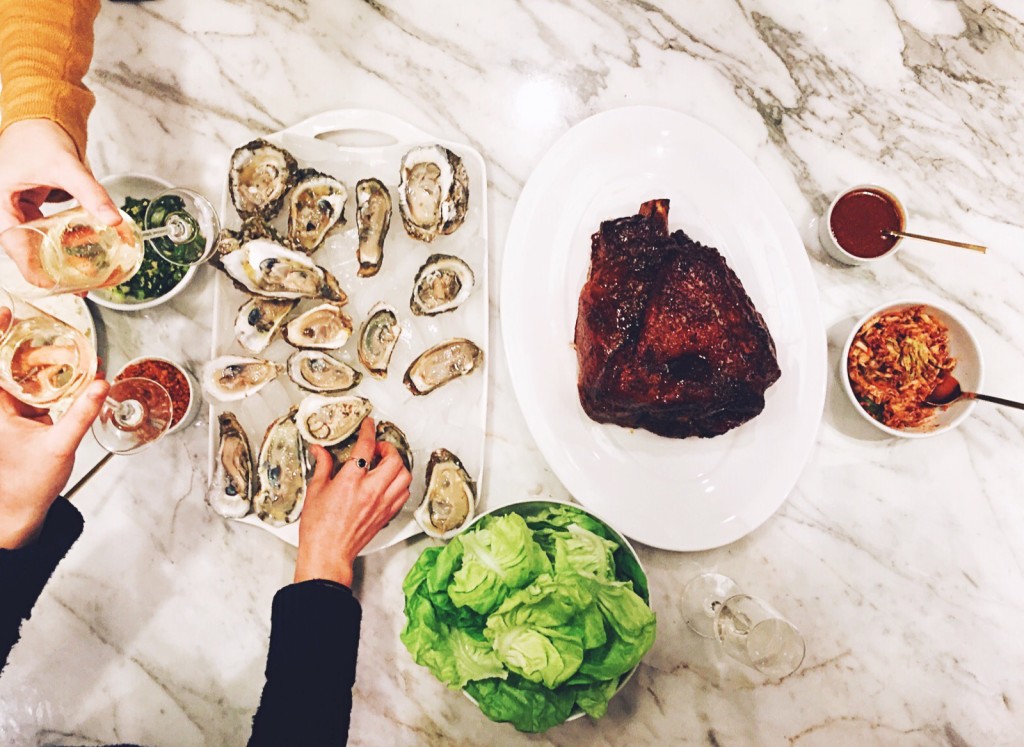 Nick has been making epic meals for people while I frantically clean the house before their arrival. It's basically the best kind of self inflicted torture ever – burn a ton of calories while panic cleaning, have a clean house for all of 2 seconds, eat well, and spend time with people you love.
It's one of those things that gets easier each time we do it. We are training ourselves in the art of hospitality and getting to hang out with really cool people in the process. Just so there's no shame being thrown around here, you don't need a multi course dinner to be hospitable – that's something Nick added because he enjoys that aspect of entertaining…and possibly because it gets him out of having to clean the house.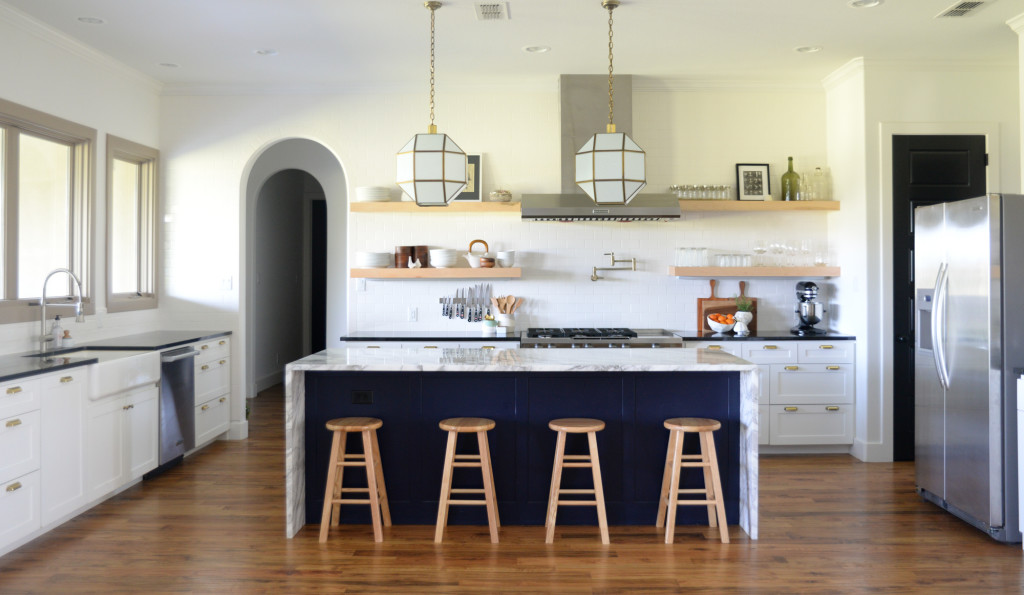 Also let's face it, this kitchen was designed for this purpose. The adults gather around the island and eat for hours – don't judge they are small portions – while the kids eat at the table and then go play. If we did nothing else right when we built, this kitchen layout is the best ever.
We've got some plans and some dreams to pull all these other spaces together. Admittedly we are the world's worst at making progress. Progressing is the box checked on the report card when you have nothing good or bad to say. In reality though, it's the only way to tackle the big things. Or so I'm learning. Small steps to the goal which in this case is a presentable room, a finished space, and a completed house.
Now we just have to be patient with ourselves as we work towards that and layer in some life along the way. Thanks for reading along and granting us grace when we go silent…oh yeah we weren't going to talk about that anymore.