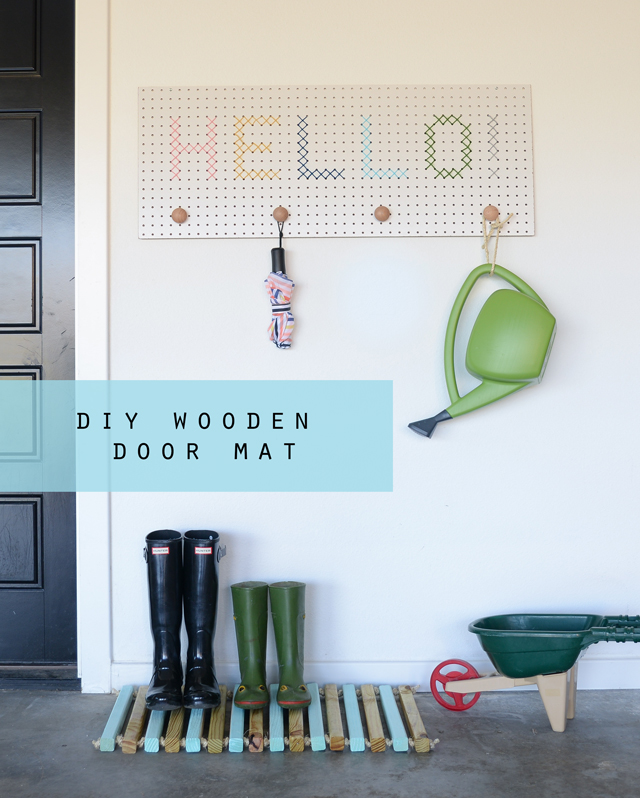 Today's post is sponsored by The Home Depot, but all creativity and opinions are my own.
It's spring y'all! Or like it was for all of winter here in Texas. Then it was super cold over Spring Break. I don't even care because Easter is next week, so let's get all pastel-y and Spring-ish. I partnered with The Home Depot and some incredible bloggers to put our own spin on a wooden door mat as part of their DIY Workshops.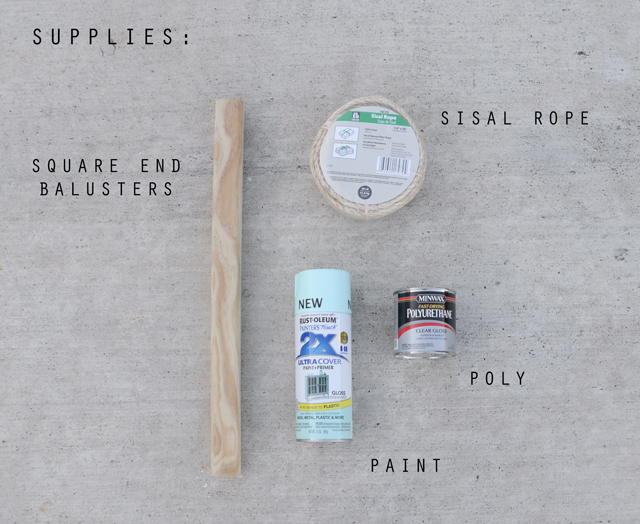 I went to Home Depot with both kids in tow because I'm crazy I was so ready to add a little spring along with some organization to our garage. I was thinking maybe it might kick me into high gear for the season like the Christmas wreath trio did.
I got 8 – 36″ x 2″ x 2″ Square End Balusters which I had a Home Depot employee cut in half for me. Great option for those of you short on time or terrified of power tools. You can still pull this project off easily! This gave me sixteen 18″ square end balusters.
Pick up a spool of 1/4″ x 50′ Sisal rope along with paint, stain, and poly of your liking. Mine is Rust-oleum Ocean Mist. I wanted a mint and natural wood look for my wooden mat. Something that screams Spring. Start your garden. Go do some yard work. All of those things.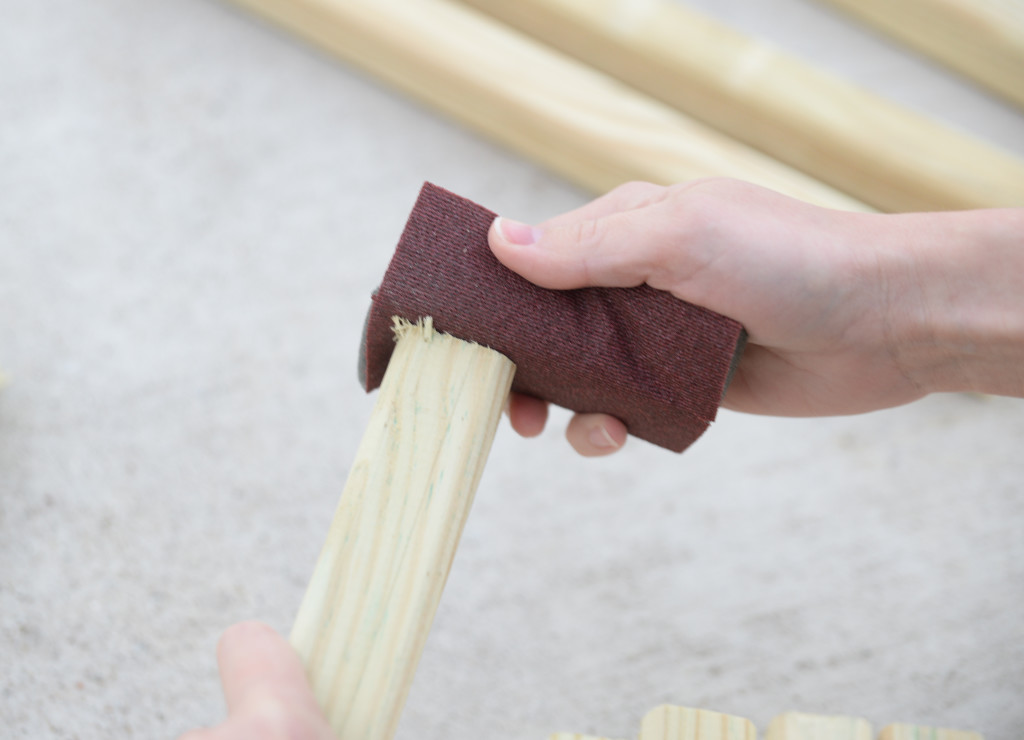 I needed to sand down the rough ends from the cuts. Make sure to get some sandpaper too!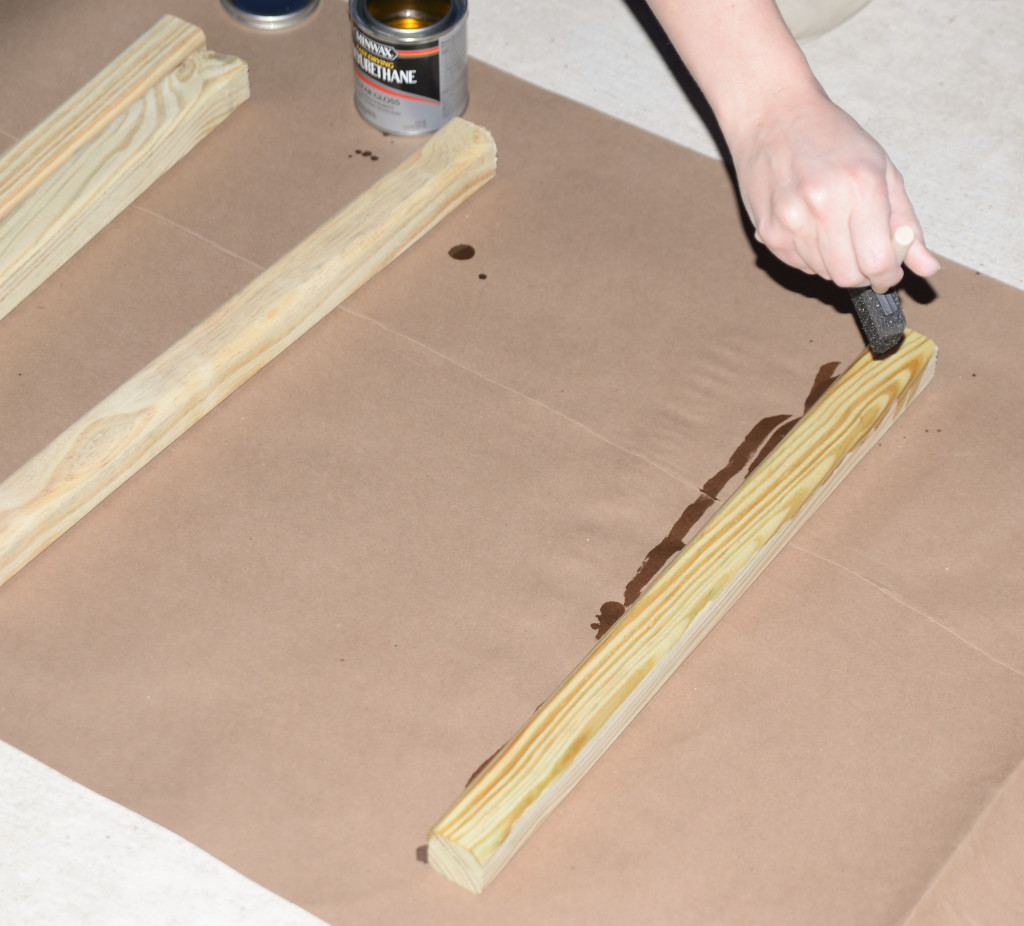 The square end balusters had a nice blonde wood tone to them, so I decided not to stain them. I brushed on two clear coats of polyurethane to protect the wood on 8 of them while I spray painted the other 8 wood slats.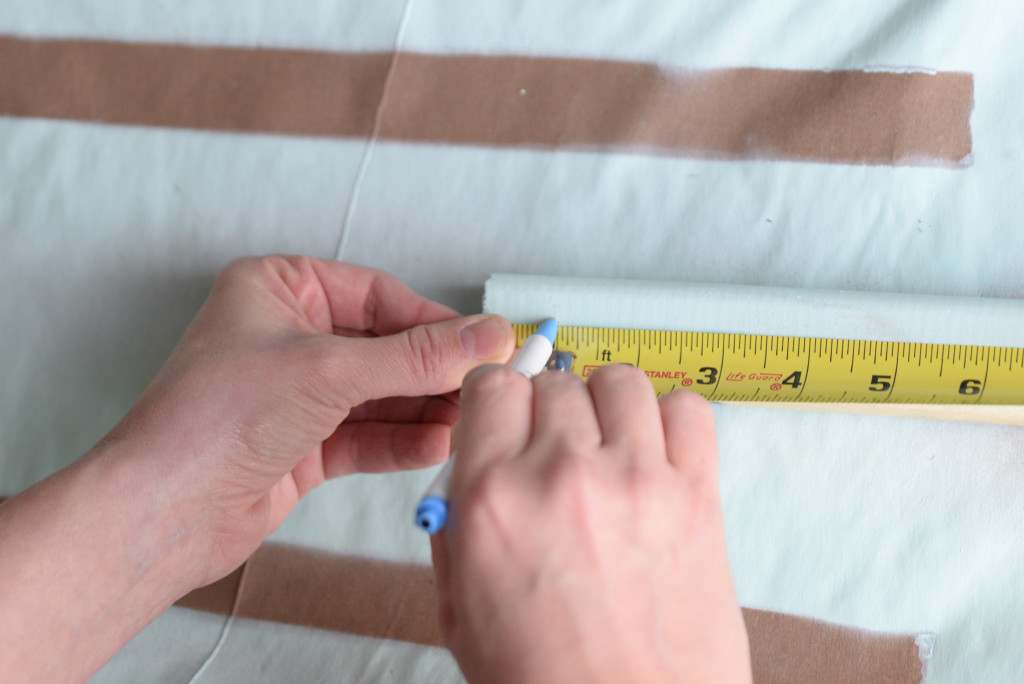 Once the wood was dry (about 24 hours), I measured 1″ on each end of the blusters and marked them.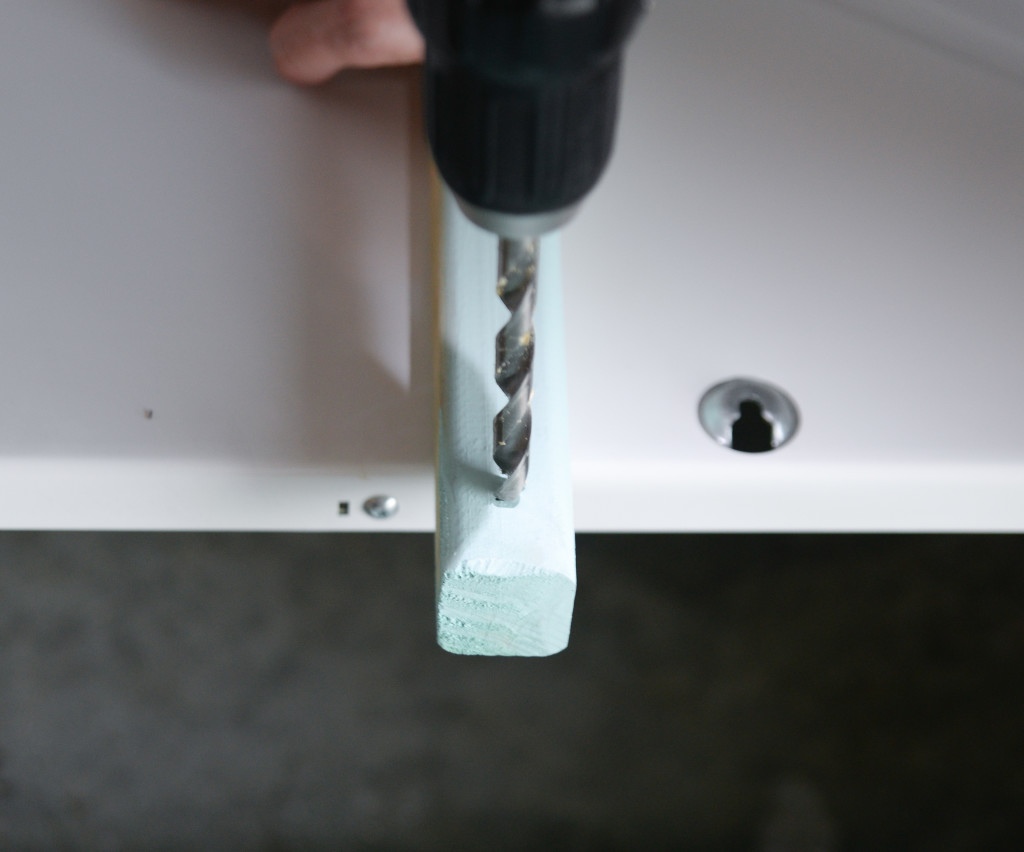 Use a 3/8″ drill bit to drill holes in the blusters at each end where its marked. Make sure to center the bit on the bluster at that 1″ mark.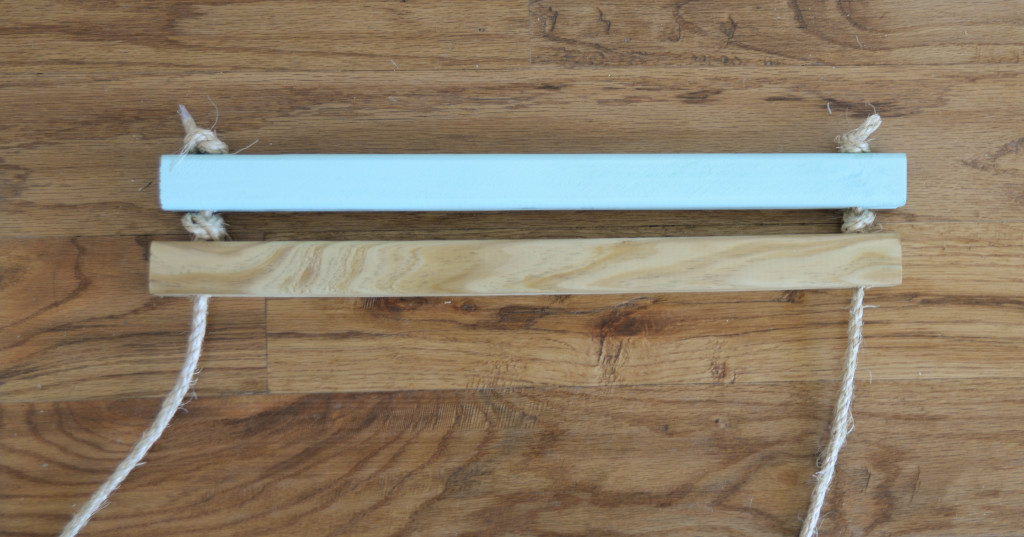 Cut the sisal rope to 80″ long. Thread it through the hole in the bluster and tie a knot on each side. Continue threading the blusters and tying between each. I did each side simultaneously.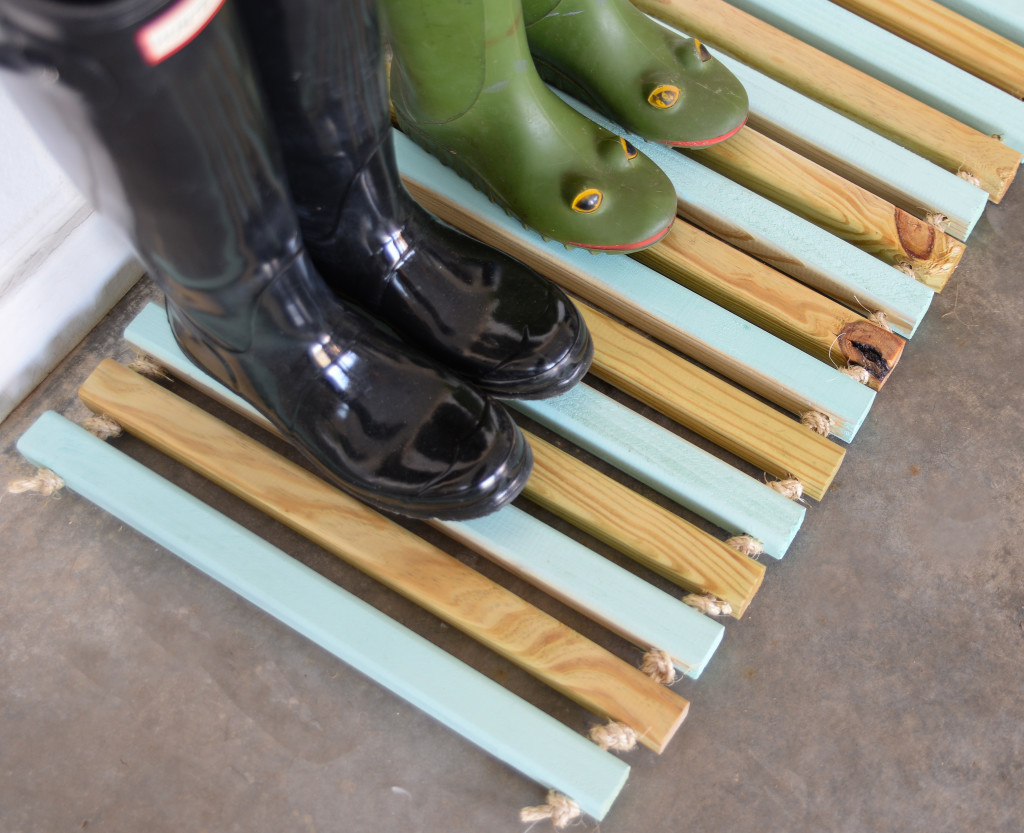 Ta-da! It's that simple! I went ahead and put rain boots on it because they are so bulky for indoors. Plus you don't want to wear them inside after you've been in the rain. Also I already confessed this whole area was a spring theme with the mint and natural wood door mat what says spring more than rain boots on a mint door mat??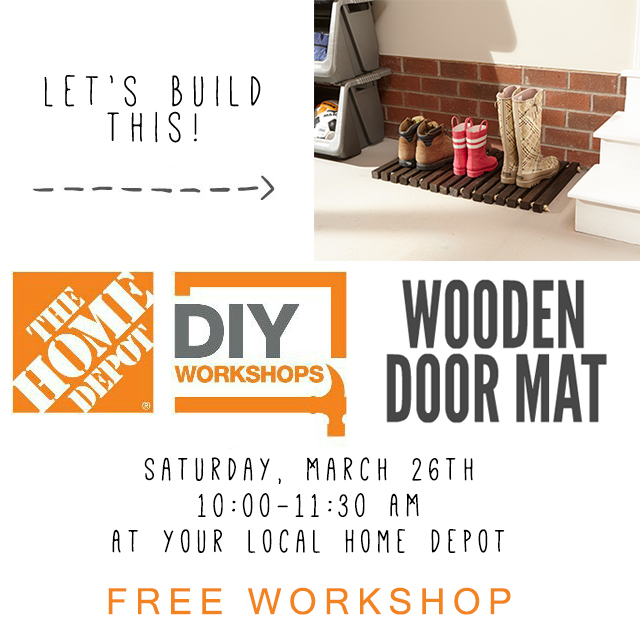 The Home Depot is hosting a DIY Workshop to make one of these wooden door mat at all of their locations.
You can register here.
The Home Depot offers Workshops at all of their locations for all ages and experience levels that gives you step by step instruction to complete the project and learn some new DIY skills along the way. There are three types of Workshops offered – Do-It-Yourself (DIY), Do-It-Herself (DIH) and Kids. Check out a local workshop to learn more.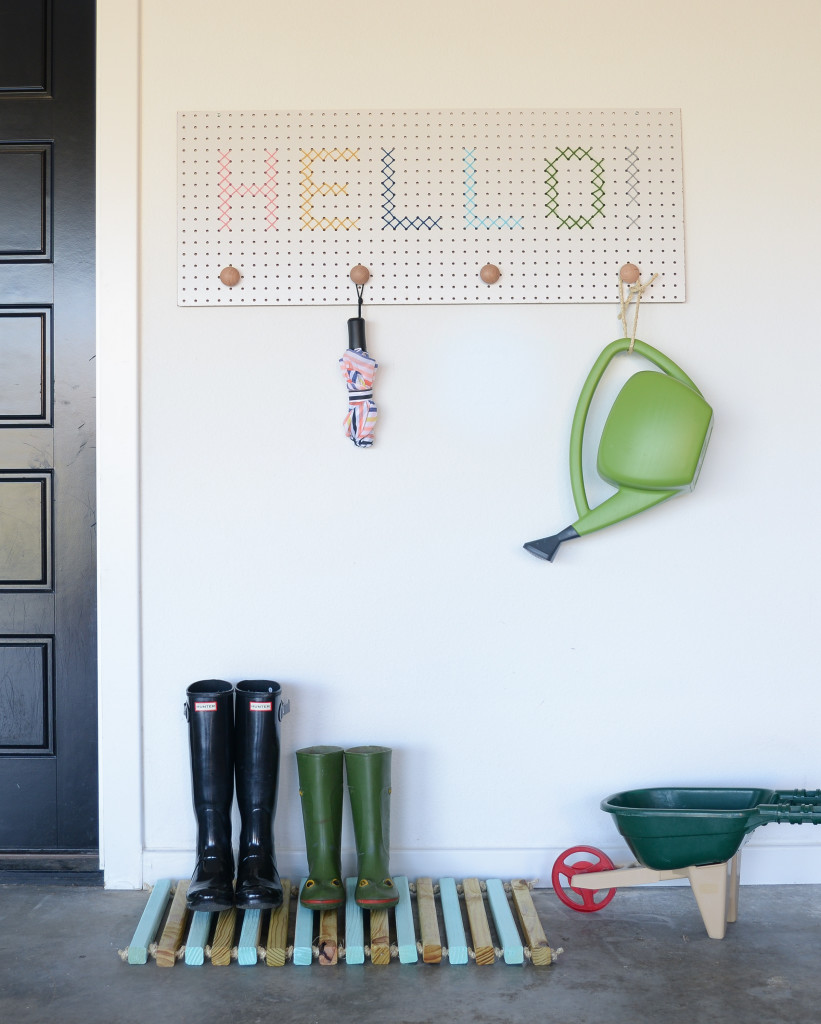 I also made the HELLO peg board a few years ago. I got the peg board from The Home Depot…and I had them cut it for me there! It finally has a home and conveniently goes with my new wooden doormat.
Go check out these other incredible wooden door mats from these amazing bloggers!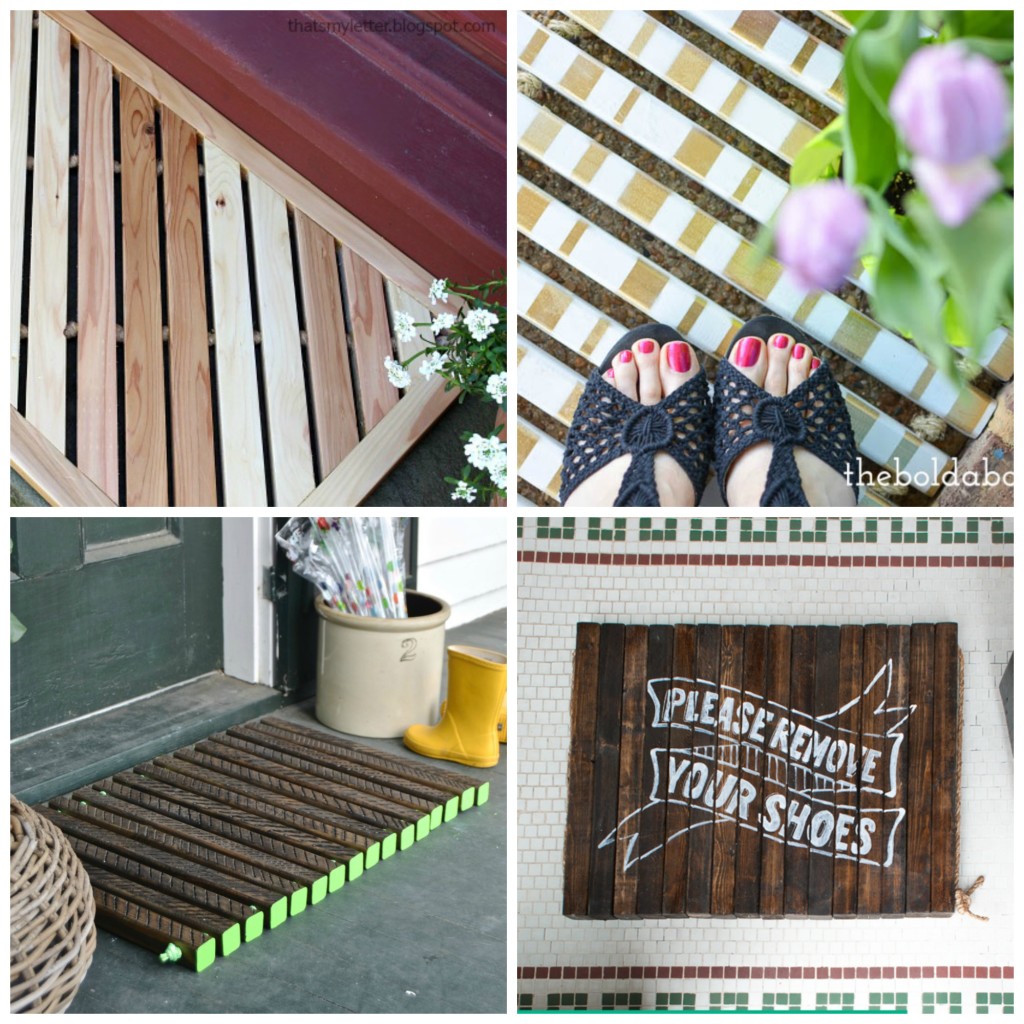 That's My Letter  /  The Bold Abode  /  Ciburbanity  /  Brooklyn Limestone
House of Wood  /  Shades of Blue Interiors  /  Place of My Taste  /  Bower Power Blog
Making Home Base  /  Build Basic  /  Sawdust 2 Stitches  /  My Love 2 Create
Her Toolbelt  /  Addicted 2 DIY  /  Fix This Build That  /  Glued N Screwed
Build It, Craft It, Love It  /  DIY Huntress  /  Sawdust To Sequins  /  Remodelando La Casa
The Batchelor Way  /  The Kim Six Fix  /  Heathered Nest  /  Creatively Living